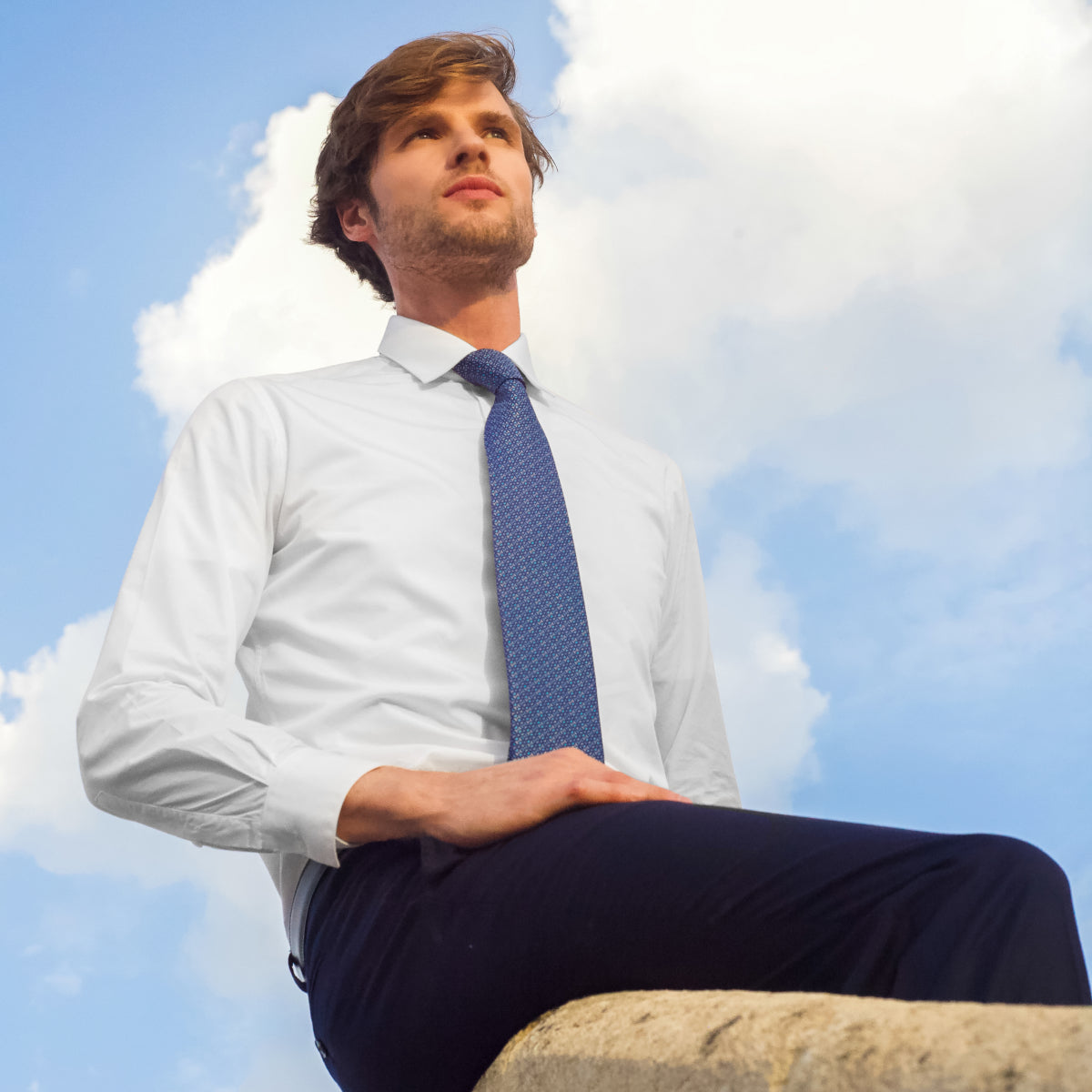 The Talarico tie is a symbol of refinement
Talarico ties are known for their elegant style, original designs and the quality of the fabrics used. The production process is entirely artisanal. Wearing a Talarico tie gives a touch of class to your outfit.
YOU DISCOVER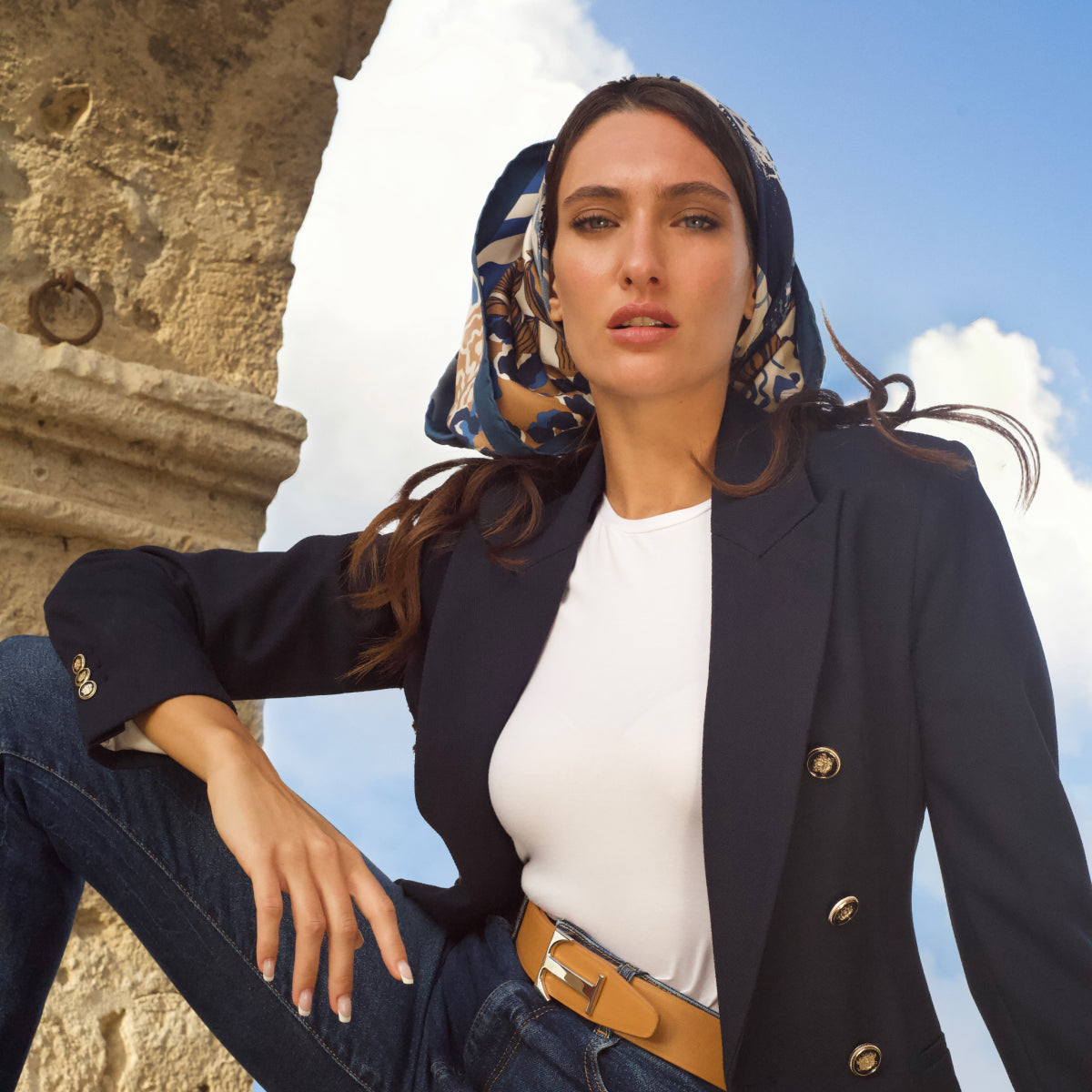 Talarico scarves are blatantly chic
Talarico scarves are small masterpieces that fascinate and seduce, rich in history and sought after by many collectors
YOU DISCOVER
Best Seller Men
Explore the best of the Men's Collection and discover a complete assortment to satisfy your every need.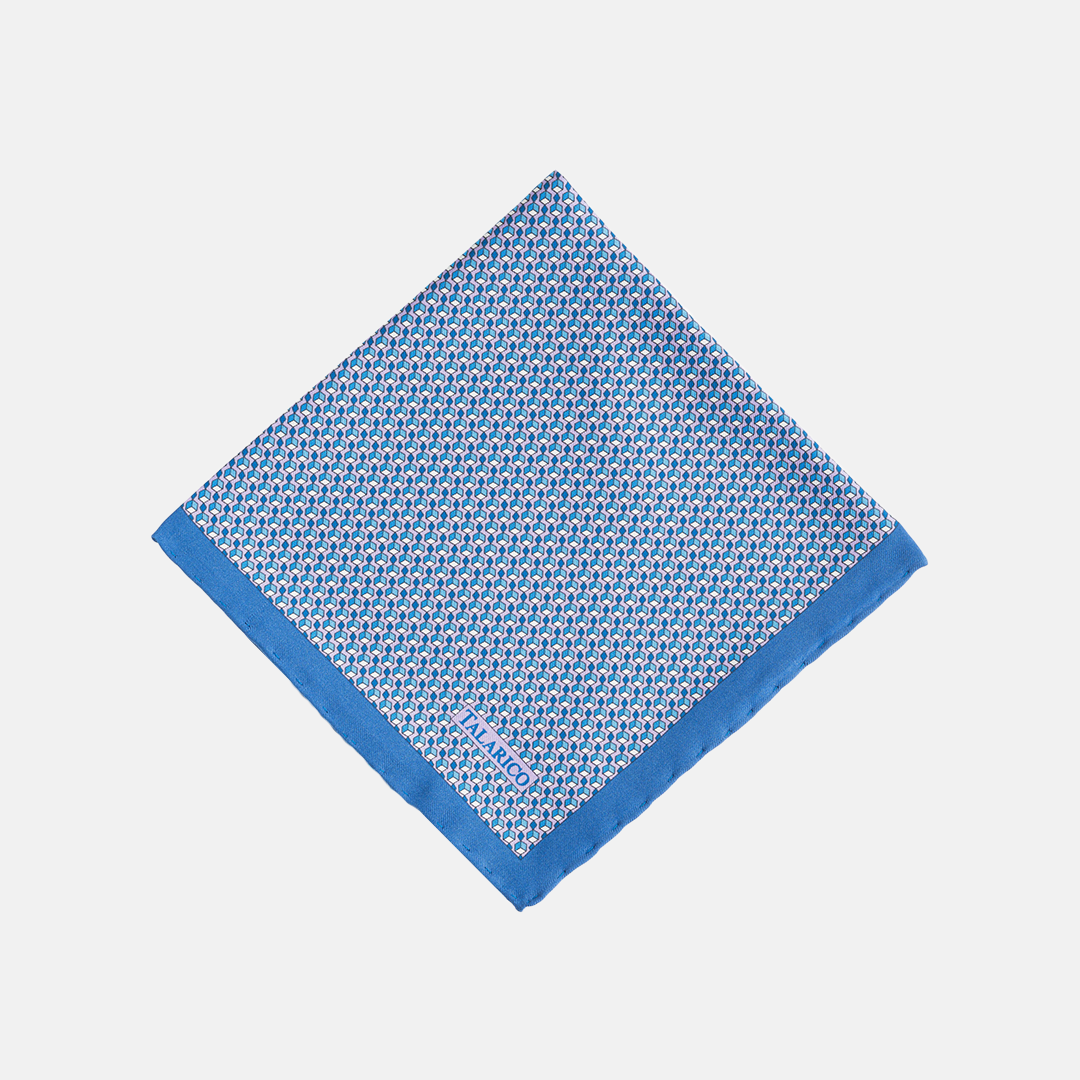 Best Seller Women
Discover the excellence of the Women's Collection to complete your look impeccably.
Mario Draghi
Prime Minister
of the Ministers of the Republic
Italian
Giuseppe Conte
Former Prime Minister
of the Ministers of the Republic
Italian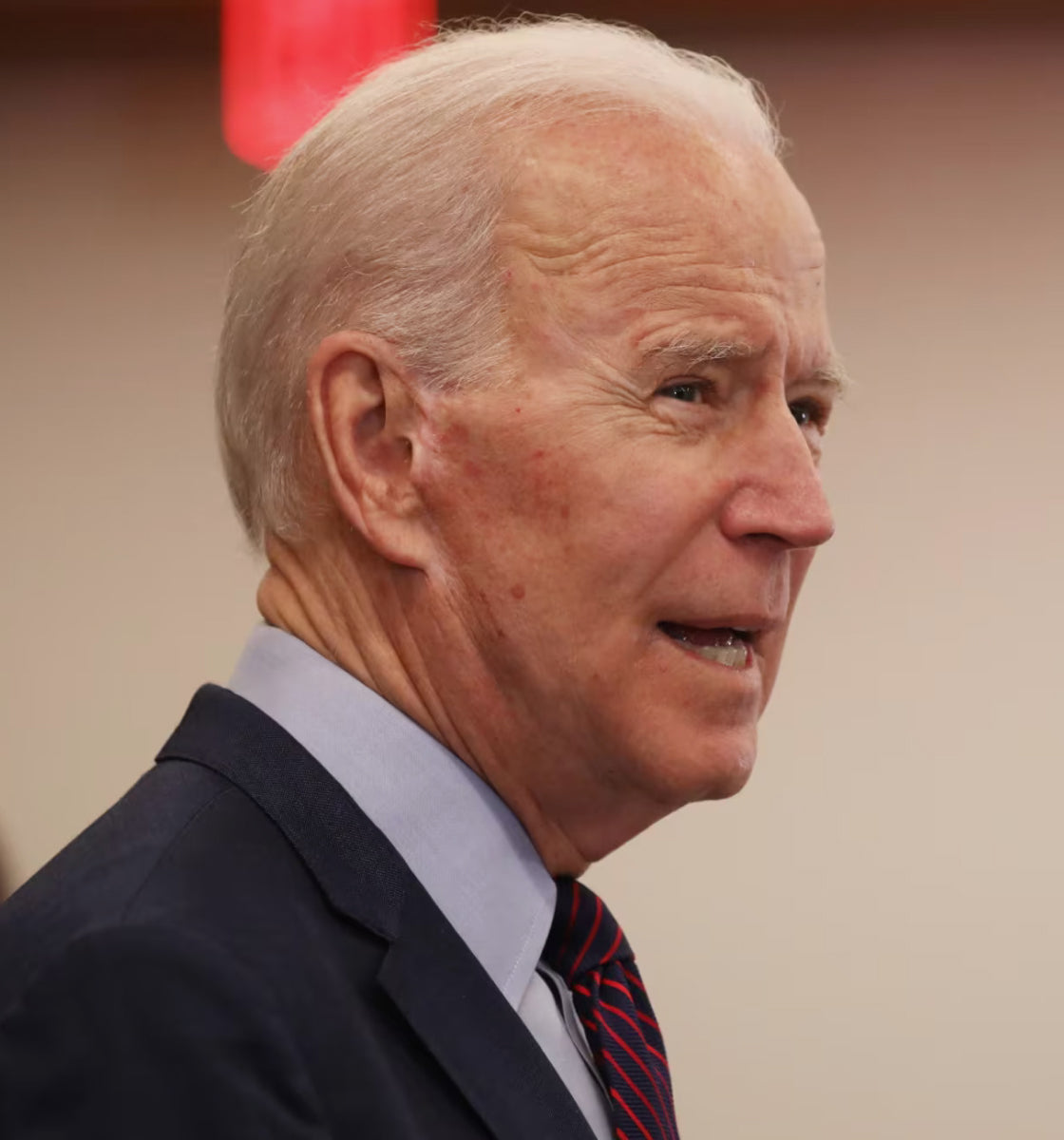 Joe Biden
President-elect of
United States of America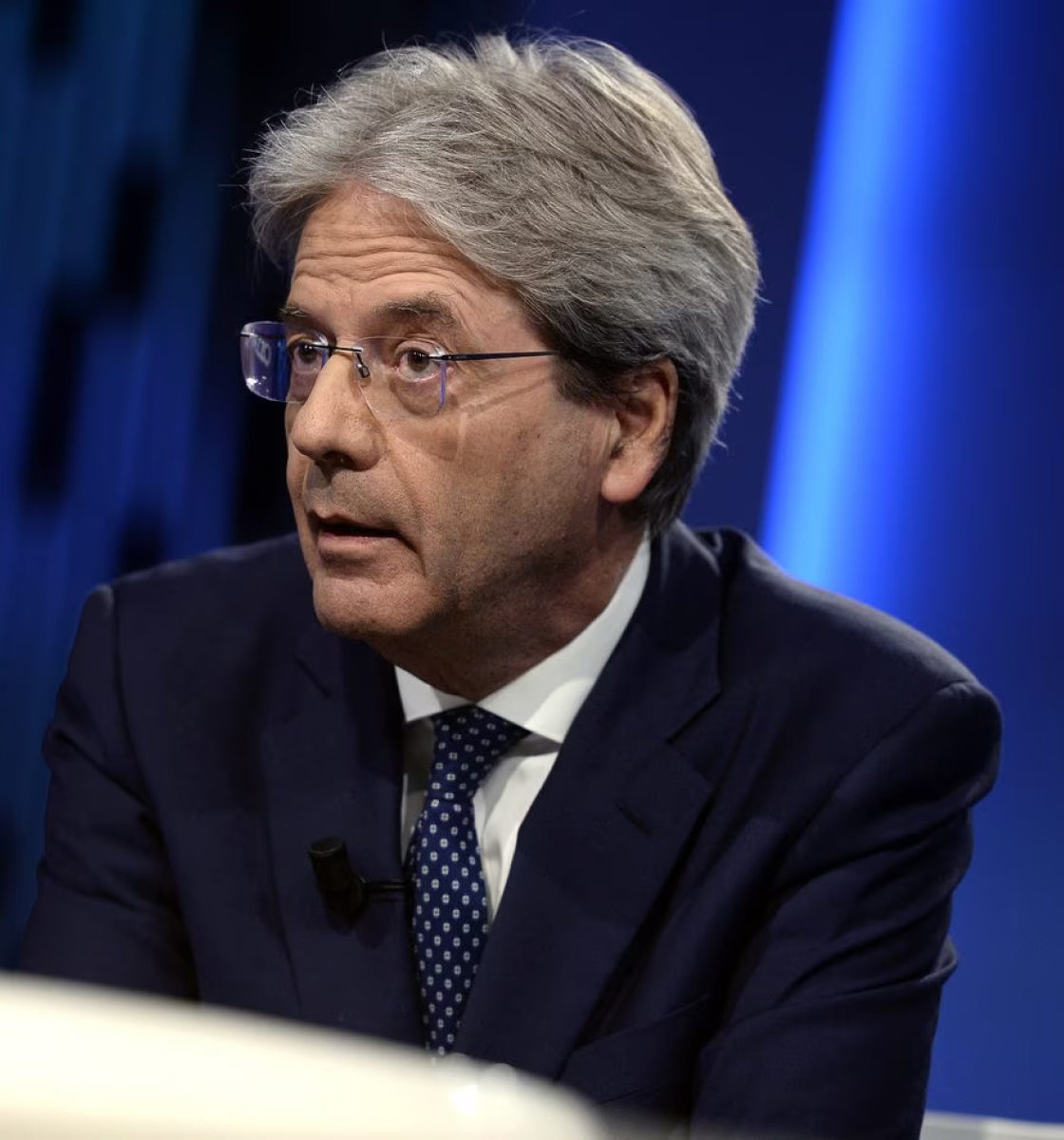 Paolo Gentiloni
President of the Council of Ministers of the Italian Republic from 2016 to 2018